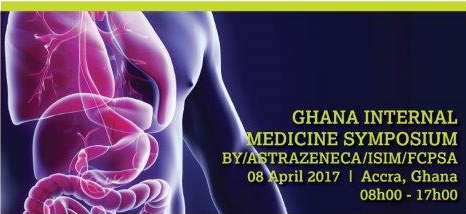 Ghana Internal Medicine Symposium
​The meeting took place at the "Omanye Conference Centre" which is attached to the Labadi Beach Hotel in Accra. The congress lectures were simultaneously transmitted via Skype to Kumasi, the second biggest city in Ghana.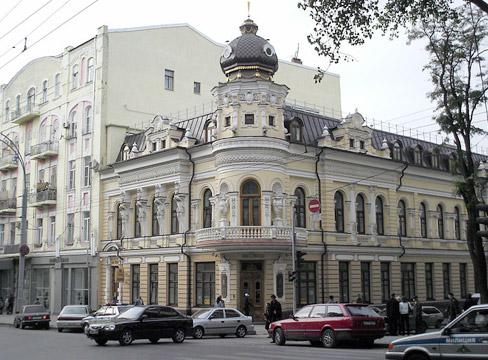 Postgraduate Course in Rostov-on-Don, Russian Federation, September 2009
One of the important activities of ISIM is the organization of Postgraduate Courses in Internal Medicine for regions without intense and regular exchange with international colleagues from Western Europe or other parts of the world. Such an exchange is very fruitful for both sides.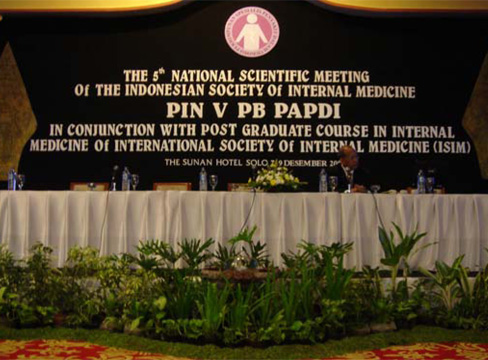 Postgraduate Course in Internal Medicine, Jawa, Surakarta, Indonesia, December 2007.
In December 2007, ISIM organized a Postgraduate Course in Internal Medicine in Indonesia. The course took place in Surakarta (Solo), Jawa.
The course was a great success. The Postgraduate Course was organized as joint meeting of the 5th National Scientific Meeting of the Indonesian Society of Internal Medicine.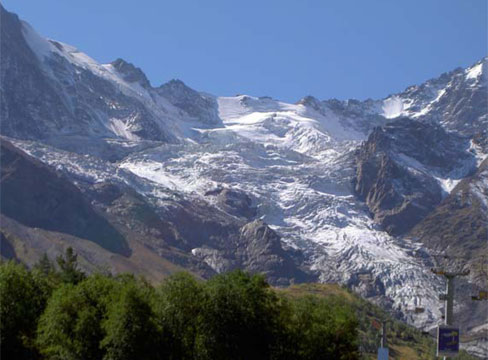 Mission Report to Vladikavkaz, Northern Ossetia, Russian Federation
The Republic of Northern Ossetia is one of the Northern Caucasian Republics of the Russian Federation. Its neighbours to the East are Ingushetia and Chechnya, to the South Georgia, and especially to mention South Ossetia (a contested part of Georgia), to the West Kabardino-Balkaria, and to the North the Stavropolski Region